You're just a click away from stepping into the Inner Circle
Confirm your info below to…
Snap up a full year of membership to Jim Fink's Inner Circle
Lock in on at least 52 new trades designed to hand out double or even triple-digit gains, regardless of if the market is up, down, or sideways.
Access my unprecedented "Double Up" Guarantee
I know it may sound incredible…
But inside my premium service Jim Fink's Inner Circle, I show regular investors how to multiply stock moves as small as 1% into gains like the ones below.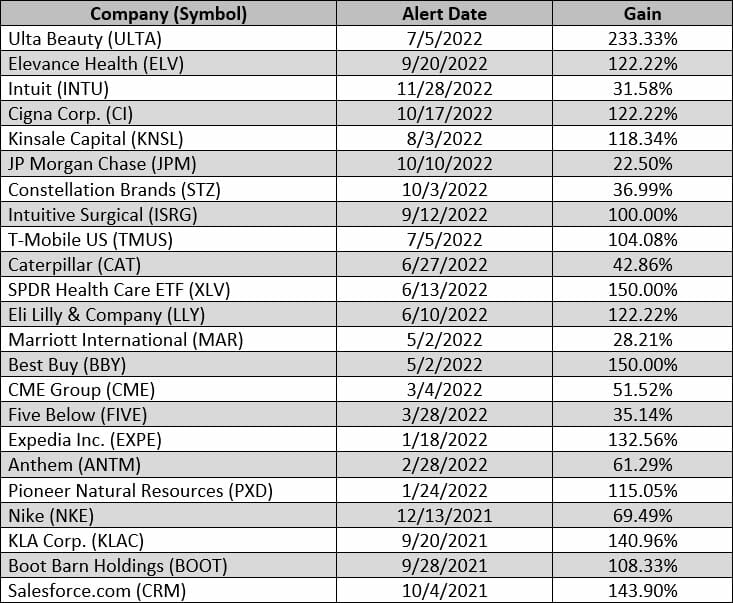 And it's all thanks to my Paragon system…
A four-pronged profit machine that allows you to press "fast forward" on your moneymaking efforts and rake in winners that help you pile up even more cash like…
$6,098 on Salesforce.com
$5,208 on Boot Barn Holdings
$6,024 on KLA Corp.
$6,250 on Best Buy
$5,814 on Expedia
$5,556 on Cigna Corp.
Bottom line: It's amazing.
If you put a modest $2,500 investment into each of these 6 trades…
You'd be sitting on $34,950 today.
Look, I understand if the idea of making that kind of money seems outlandish.
Rich F. felt that way too. Until he started following my lead.
But now that he's sitting on $106,000… he's a believer.

Jeff T. from St. Petersburg, Florida told us he raked in over six figures, too.

Dan G. says he made $28,000 in a single month. And more than $200,000 in total.

And Paul from Framingham, Massachusetts let us know he's not worried one bit about running out of retirement cash now that he has access to my work.

Of course, these results are exceptional, and not everyone who joins my Inner Circle service will see these types of gains…
But they speak to what's possible when you follow my Paragon system.
But if you want to lock in your shot at collecting big potential profits of your own, you must act fast.
Because my next recommendation is coming on Monday…
Get ready for a brand-new profit opportunity every Monday
Each week I brings a brand new opportunity to the table, regardless of which way the market is moving.
Like these "Supercharger" trades that turned small moves into big profits…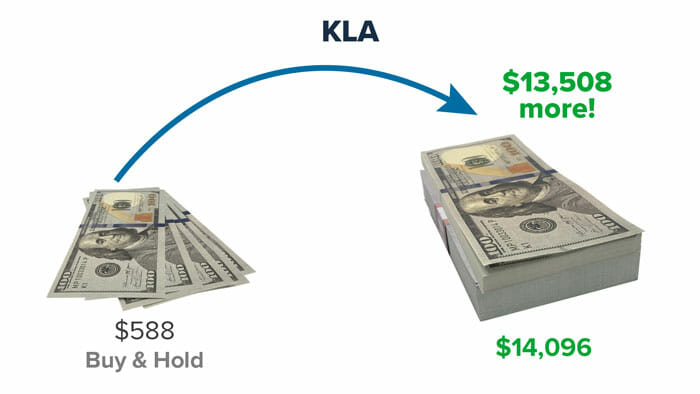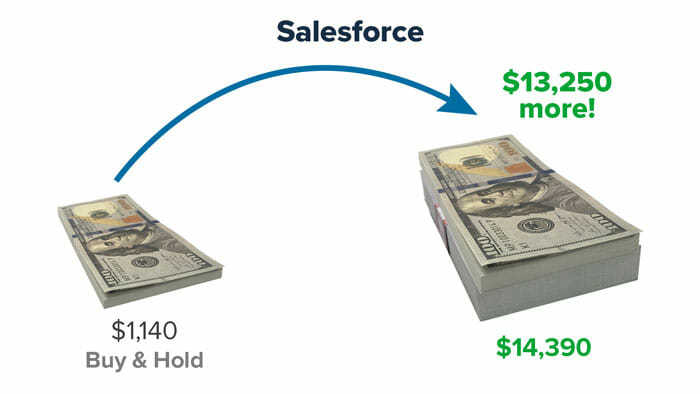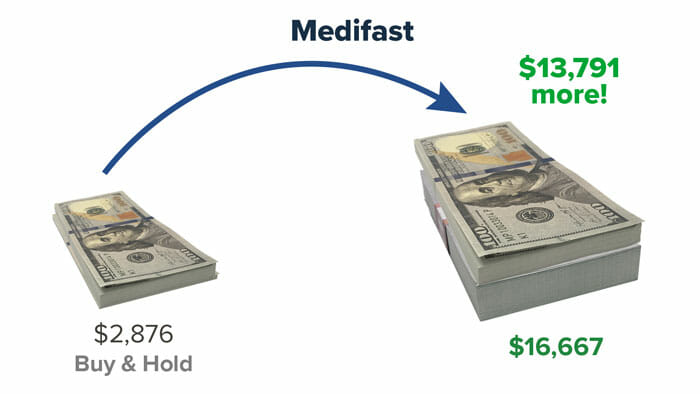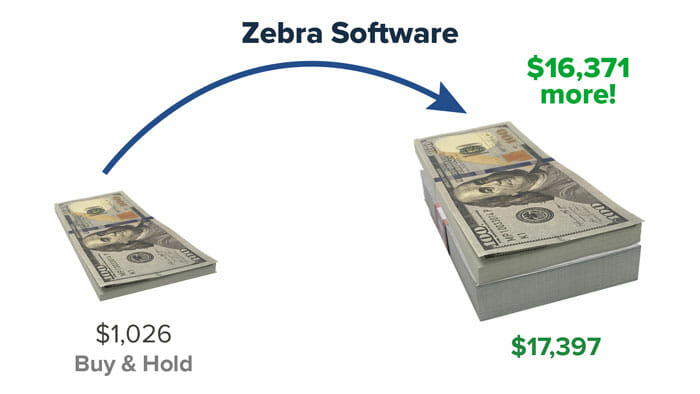 Or these "Sideways" trades that could have handed out cold, hard cash when these stocks barely budged an inch…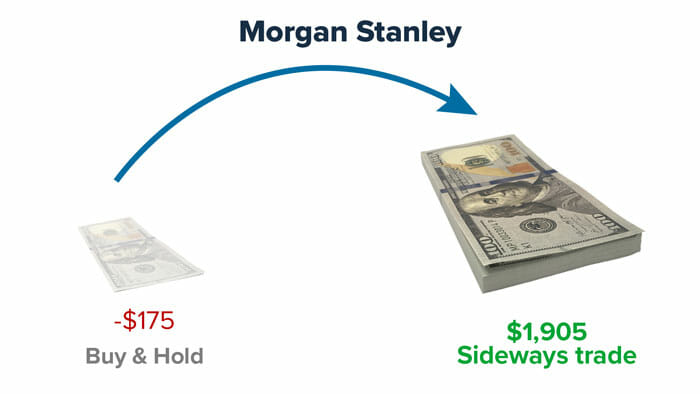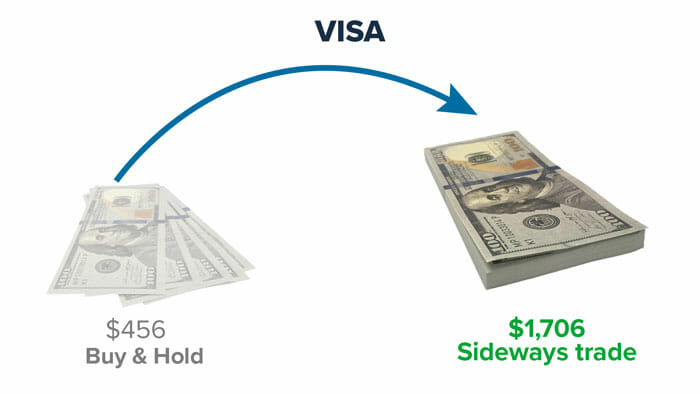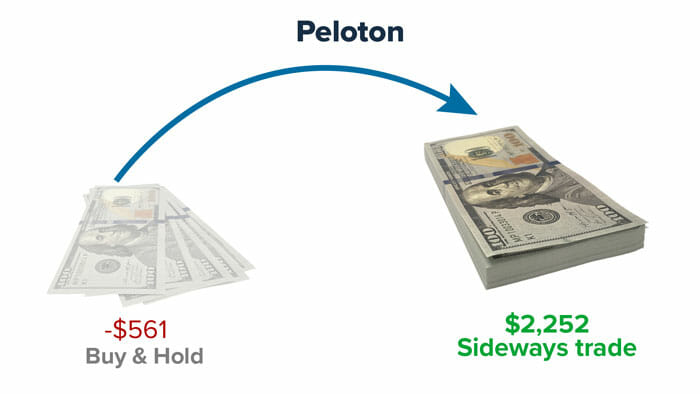 Then we have our "Counter Punch" trades that could have handed you big profits when stocks were falling through the floor…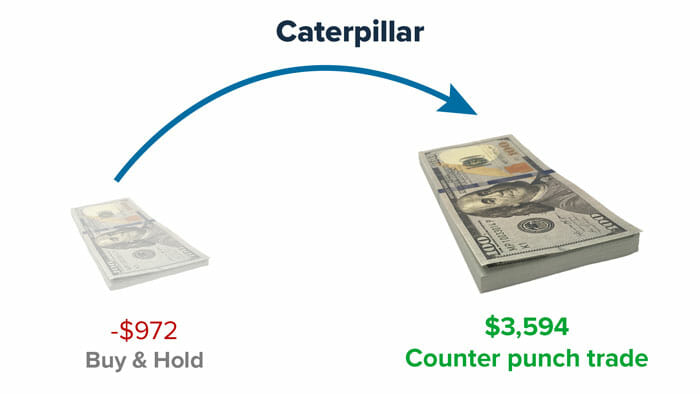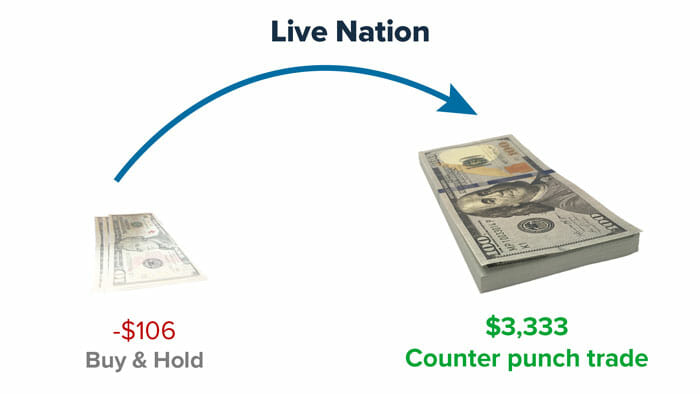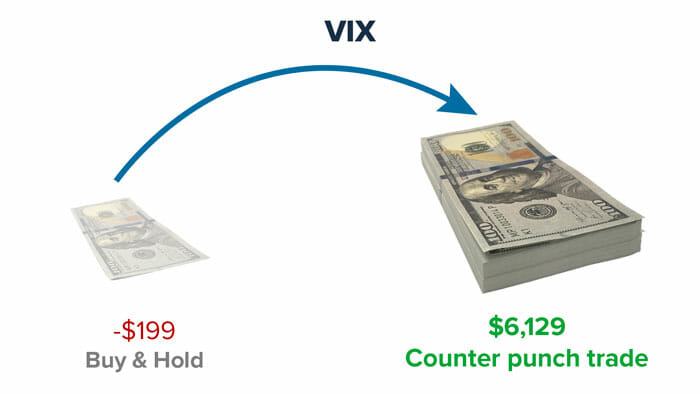 **All trade examples assume a $10,000 investment
While not every trade will be a monster winner (and yes, trades can and will turn against us)…
These exceptional examples give you just a small taste of what could be coming your way the moment you join Jim Fink's Inner Circle.
In total, you'll get 52 profit opportunities…
No matter what happens next in the stock market
Inside every trade recommendation, you'll find everything you need to make the trade… including the simple instructions you can enter right into your online account… or read word-for-word to your broker.
Plus, I'll walk you through the signals that tipped off the profit opportunity…
Explain the rationale for the trade…
How it works…
How much money you could make…
And the factors that could affect the outcome.
Bottom line…
I do all the heavy lifting for you.
There are no headaches.
All you have to do is follow the straightforward instructions in your brokerage account…
And hit submit.
Here's a complete breakdown of everything you'll get as a member of Jim Fink's Inner Circle.
52 Weekly Alerts: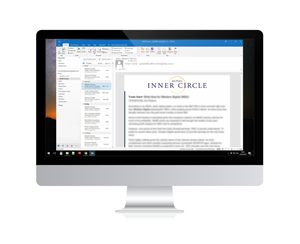 Every Monday you'll get an email with the details on 2 new profit opportunities.
And whether you take the simple instructions for the trades and enter them into your online account… or do a deep dive and read the full alert where I walk you through all the trade details… you'll always come away with exactly what you need to multiply stock moves as small as 1% into massive winners.
Flash Alerts:
When it's time to get out of a trade, I'll will notify you by sending you a flash alert via email (and by text message if you like). More than likely, it will be a message letting you know it's time to take your profits.
But no matter what the reason, you'll always get the full details on what's happening. So that by the end of the alert you'll know exactly why it's time to make a move… and how to do it.
The Inner Circle Blueprint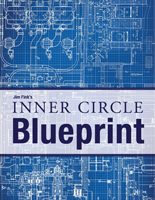 Inside this valuable report, I lay out exactly how each of the trades I recommend works.
I explains in a no-nonsense way what has to happen for you to make a profit.
And I'll reveal a move you can make to prevent a loss when a trade goes against you.
24/7 Access to Jim Fink's Inner Circle Website and a Full Year of Guidance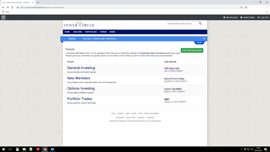 In addition to being able to access invaluable coaching on the website, you'll also find an up-to-the minute listing of all the open trades and their status, a list of the closed trades and the gains they delivered, nd links to every alert and report we've ever put out.
Top-Shelf Customer Service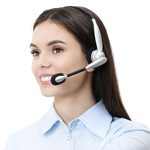 If you ever have a question or problem, you're covered by our dedicated Customer Service staff. You won't get a call center when you contact us. Our Customer Service staff is based right here at our office in Falls Church, Virginia. They're dedicated solely to our products. And because you're becoming part of an elite community of traders, they'll do everything they can to make you happy.
Right here, right now is your chance to join me inside the Inner Circle.
By now, you may be wondering just how much it costs to join today…
So here's the deal.
We could easily ask upwards of $5,000 to join Jim Fink's Inner Circle.
But in THIS market… I felt like we needed to do something better for our readers…
And we're not going to let price get in the way of your profits.
So we've set the standard rate for a year's membership of Inner Circle at $2,995
I also want to take a moment to say that all sales are final and there are no refunds when you join Jim Fink's Inner Circle today.
However, if you take this opportunity to confirm your information below and become an elite member of Inner Circle today, you also get…
My Unprecedented "Double Up" Guarantee
Over the next 12 months inside the Inner Circle, if you follow all of my trades you'll see the opportunity to pocket 1,000% gains. That's 10X your money.
Enough to turn the average investment of $7,600 into $76,000.
If I miss the mark, by even a single percentage point, simply contact our customer care department and you'll get another year inside the Inner Circle on us.
This was the only way to show you just how serious we are about helping make the next 12 months your most profitable year.
If that sounds like a fair deal to you…
Then confirm your information below now.
I look forward to seeing you on the inside!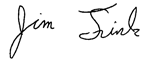 Jim Fink
Founder and Chief Investment Strategist
Jim Fink's Inner Circle
Copyright © 2023 Investing Daily, a division of Capitol Information Group, Inc. In order to ensure that you are utilizing the provided information and products appropriately, please review Investing Daily's' terms and conditions and privacy policy pages.