Congratulations!
You're About to Discover How to
Collect $2,348 in 60 Seconds
Every Thursday!
Get Instant Access to…
Options for Income
Dear Investor,
When you join Options for Income today…
You could potentially collect $850… $1,620… and even… $2,348.
The best part? You can use Jim Fink's "Stopwatch System" to collect your money instantly.
And the opportunities will come into your hands every Thursday, every week.
Like clockwork.
So when you complete this Membership Form you'll be "SAFE!"
Because you'll securely lock in one of the 50 slots we've opened up today for you.
How to Collect Cash in 60 Seconds
Options for Income was designed to be the fastest, easiest, and most lucrative options trading program available. Because you're collecting your money upfront.
There's no waiting. Every week you'll get your 2-sentence instructions. Then, after just 60 seconds of "work"… you're holding your cash.
And here's why you could be a winner…
When people buy options, they're gambling with their cash. They're risking their retirement. That's crazy.
But you're on the other side of that trade.
You're collecting the money they're practically throwing away.
They take the risk and… you're taking their money up front.
And let me tell you, that instant cash can really add up.
That's been confirmed again and again by Options for Income members.
Just take a look at how much some of our subscribers have collected:
Richard Wells: $30,714
Bob Gordon: $40,000
Steve Haygood: $49,000
Henry Boyd: $69,936
Jacob Finley: $72,000
Steve Williams: $76,371
Nicole Stewart: $189,000
Robert Holt: $210,775
Clearly this is not some wild "all or nothing" bet.
Plus, you get full access to the trading genius running Options for Income.
He's used the "engine" behind this system to collect…
$5.3 Million With This System
I'm talking about Jim Fink. That's what he did. That's how good this is…
Of course, that's an exceptional amount of cash. Most people won't make that much.
And, some people have even lost money…
But the bottom line is…
You'll able to use the same types of trades Jim Fink's used to collect cash for years.
And he delivers your instructions every single Thursday.
So you're not guessing here. This isn't theory.
This is a boots on the ground, in the trenches, proven approach to collecting cash.
You've got the opportunity to collect up front every single Thursday.
And that cash is yours in 60 seconds.
56 Winners in a Row
This is a strong system. And it's proven to be very reliable.
After all, Options for Income has delivered 56 winning trades in a row.
And more opportunities are coming every week.
The minute you see your first alert, and your 2-sentence instructions, you'll see how easy it is to collect your first $500… $2,348… and even $5,800.
Stacking up to $20,000… $50,000… and even $100,000…
Of course, I can't guarantee you'll collect that much, but…
You'll know exactly how much money you need to set aside to cover every trade you make to get the payout size you're looking for…
And the best part?
Your First Instant Money
"Breakthrough Trade"
This could all happen much faster than any method you've ever used before.
Because there's practically no waiting. It's all very simple.
And I guarantee your first trade will be available this Thursday.
The minute you see your first alert you'll understand why I'm so confident…
These trades could make you rich.
And it's why I feel that this is about as good as it gets.
Now, here's what happens when you…
Join the Winners
Once you're inside, you'll have access to a short Welcome Video.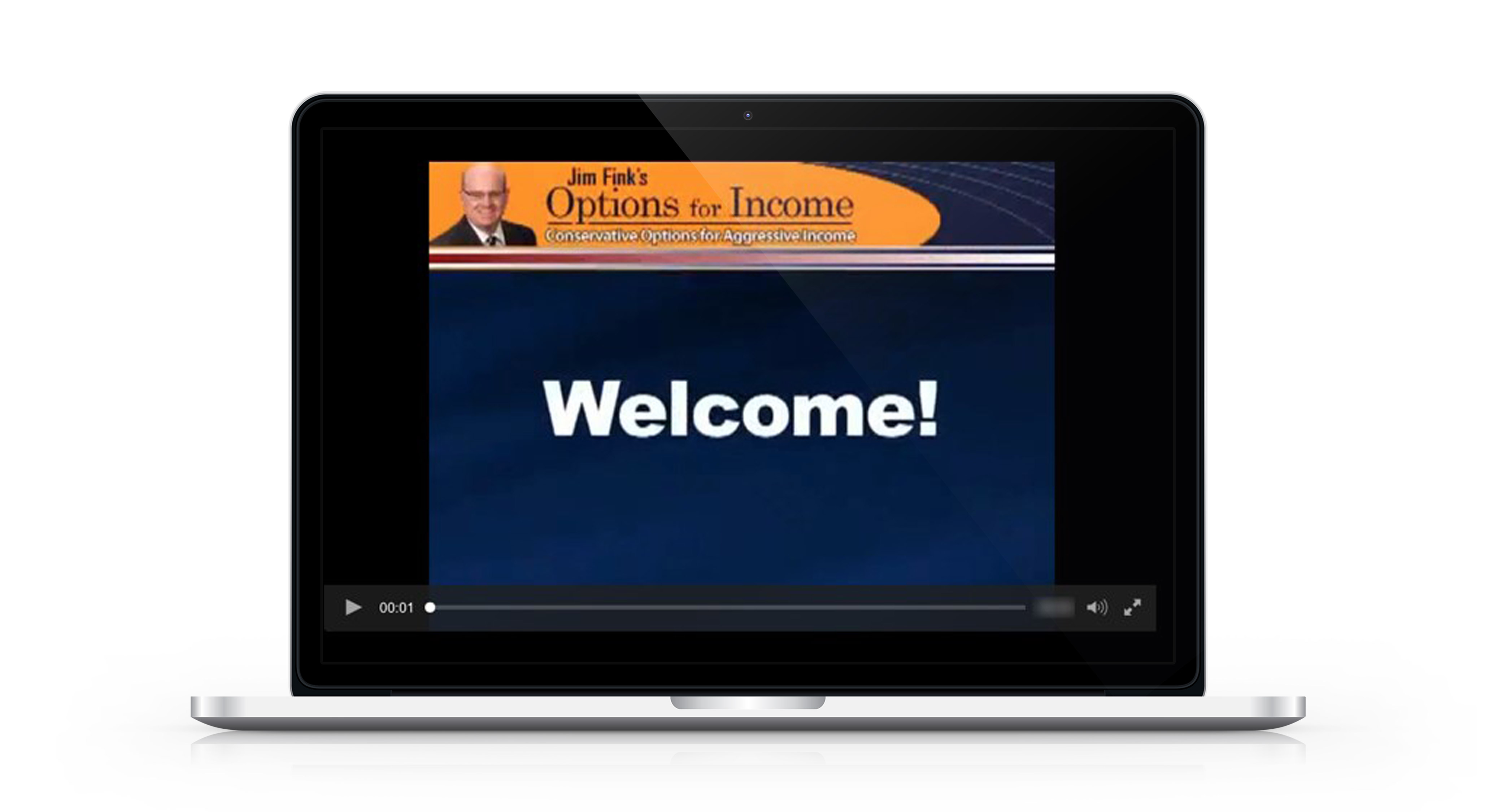 The video shows you how to extract cash payouts every week, on demand.
In no time at all, you'll be ready to start using your 2-sentence instructions.

And you also get exact instructions on how to get your brokerage account set up right. (And FAST!)
Plus you'll gain access the Options for Income Stock Talk Forum, all of Jim's secret Tools and Research, and even Current and Past Trade Alerts.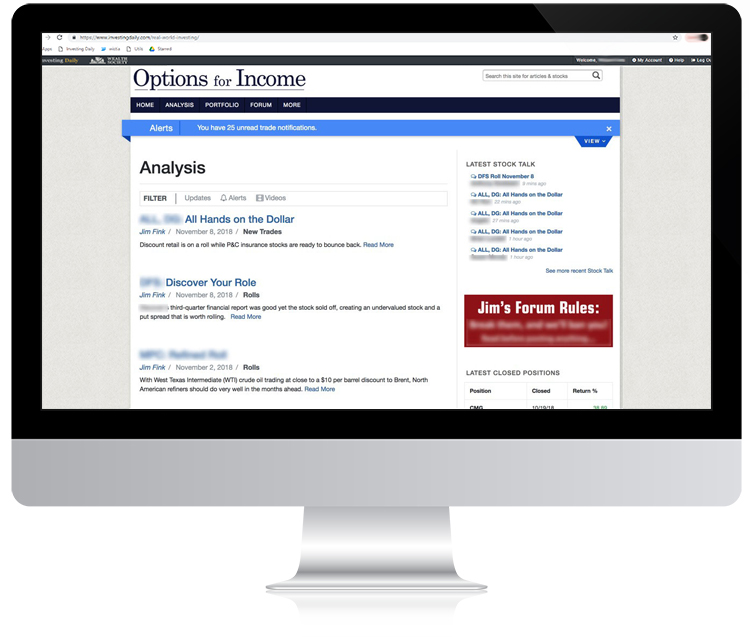 This is so easy you can be completely set up in 10 minutes.
With a little extra elbow grease, probably even faster than that.
Your 60-Second
Winning Trades
I could easily fill this page with razzle dazzle charts and graphs.
And I could show you shots like this, fully loaded with winners, coming every week…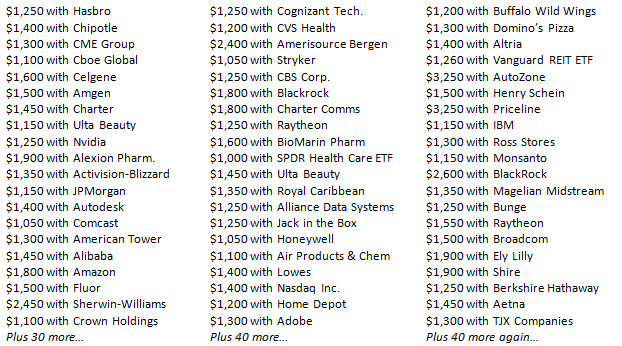 And how Options for Income members like Nicole Stewart, Robert Holt, and Henry Boyd have collected windfalls simply by following Jim's 2-sentence instructions…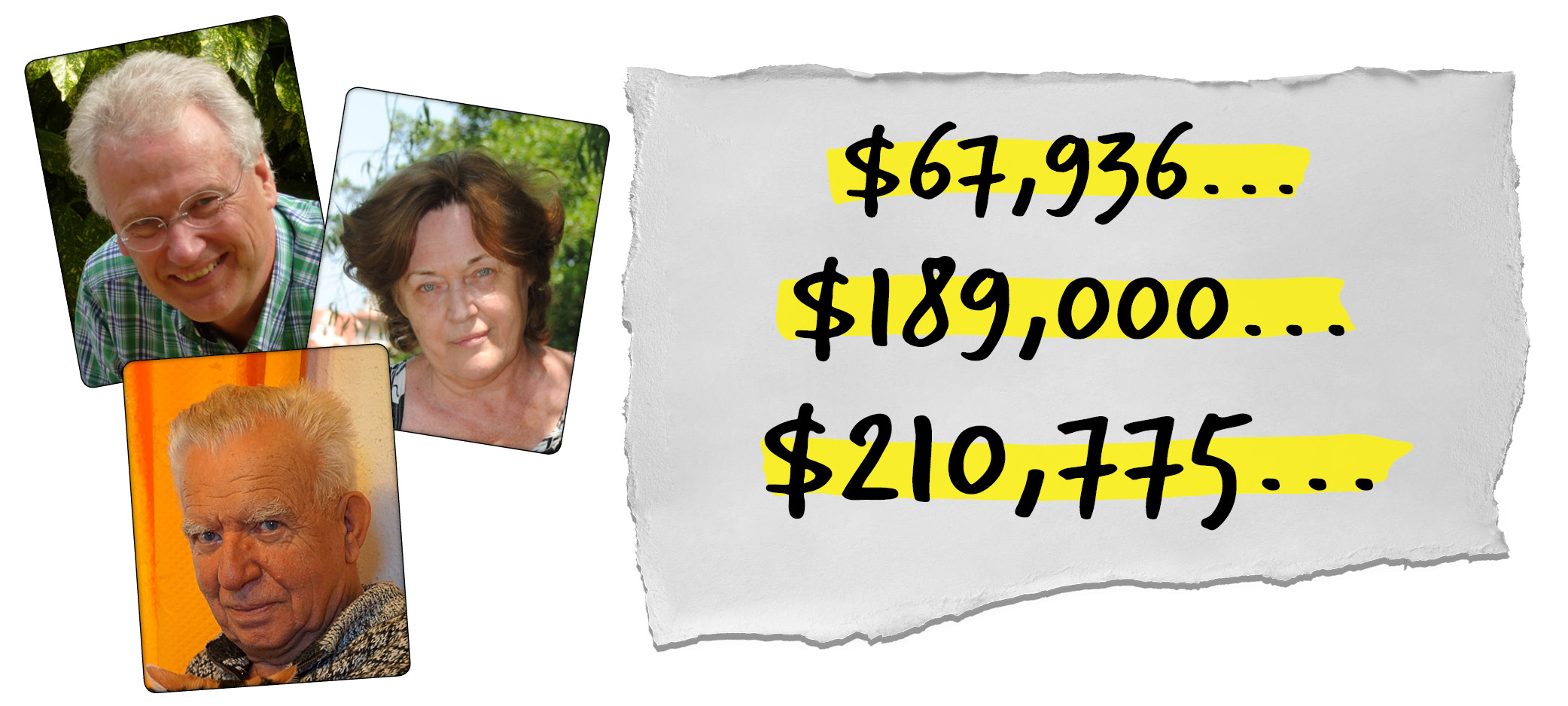 And, how the money's coming every Thursday… literally, every single week…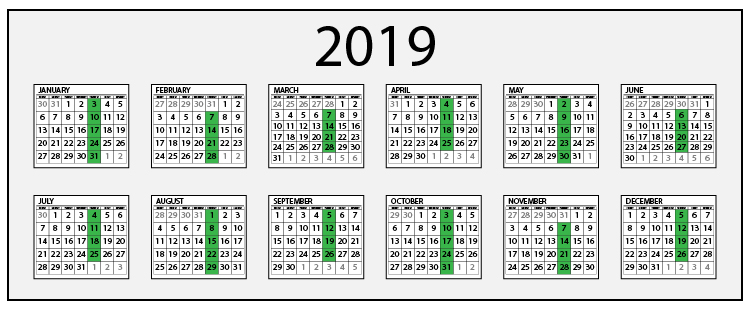 But, what really matters is that YOU can instantly start collecting.
And you have the choice to change your life and your financial future today…
Because you're guaranteed to get simple recommendations. Over and over.
So you can make up for lost time and personal setbacks. This is the answer.
How to Get 24/7 Access
For ONE FULL YEAR
Remember, only the first 50 people who respond will get access today.
Those who are fast enough to join now… get personal access to Jim Fink.
And although your 2-sentence instructions are really simple and easy-to-follow…
Jim's got your back. He's right there with you, and he's practically holding your hand.
That's done through the Stock Talk Message Board.
Type in anything and relax… because I've never seen a question go unanswered.
Plus, there's an entire Priority Support Team ready for you with your membership. So, if you've got questions, problems, or suggestions… pick up the phone or email us.
We'll Give You $1,000 Off…
Right Now
Options for Income is a top shelf, premium trading service valued at $3,000.
And it's worth every penny. Even at full price.
But you won't pay full price today — if you act right now.
Because when you're one of the first 50 people to fill out this Membership Form, you'll secure one full year of Options for Income for only $1,995.
That means we're investing $1,000 in your success. And, the minute your membership is approved, you'll get access to the private member's area, with everything I've promised and much more.
Plus you'll be added to the Trading Alert Service. Messages are sent straight to your email inbox (and your cell phone too, if you'd like). You'll NEVER miss your Thursday trade.
But time's running out…
There Are Only 50 Slots Open
You've got to take decisive action right this minute.
Don't get shut out. Because when it's CLOSED you'll end up on the waiting list.
So, you'll either get in today, or you won't. Those who delay could end up losing out…
There's no consolation prize or second chance opportunity.
And while it's possible a slot will open back up if someone drops out…
It's not likely to happen. Options for Income just plain works. That means…
Very, very few people drop out or leave once they "lock in."
Now I do want to take a moment to mention that we cannot allow refunds after you join.
That's because it's the only way we can ensure that these membership slots are taken by serious investors committed to following Jim's instructions to a "T" each week.
We don't want people coming in, getting the big discount, using one "Stopwatch System" trade, and then immediately dropping out and asking for a refund.
That's just not fair to people who are looking to safeguard their retirements.
Plus, remember, no matter what happens, you are still completely protected by our rock-solid performance guarantee:
Our $6,000 GUARANTEE:
52 Chances To Collect Cash
Or I'll Hand You $6,000
Listen, we'd love to let 100 or 200 or even 500 people in today.
But our $6,000 guarantee is so crazy that we can only let 50 people join right now…
It's really simple.
If for some reason, Jim Fink and Options for Income doesn't deliver at least 52 opportunities for you to collect… simply call our Priority Support Team.
And they'll give you two years of FREE access to Options for Income.
Which means we're giving you 104 FREE trades if we fall short.
That's like taking $6,000 out of our pockets… and slipping it into yours.
So the risk is all on us.
Needless to say, I'm confident in Options for Income and Jim Fink.
And I believe in your ability to follow the 2-sentence instructions each week.
With the potential to collect $1,620… $2,348… even $5,800… every Thursday.
To get started, simply fill out the order form below. Get inside. Right now.
Here's to your success,

Scott Briggs
Financial Researcher, Investing Daily
P.S. Your first trade could pay for your entire subscription fee. There are only 50 spots today, so claim yours right now. First Come, First Served.
Copyright © 2018 Investing Daily, a division of Capitol Information Group, Inc. All rights reserved.